Agricultural cycle overseen by experienced agronomists
Our agricultural cycle is overseen by a team of experienced and trained agronomists. The cycle begins with strategic planning. Deciding which crop will be grown on our fields takes into account many factors, including climate, price expectations, market demand and sale potential of the crop. We also factor in crop rotation to ensure soil health and conservation of our natural resources.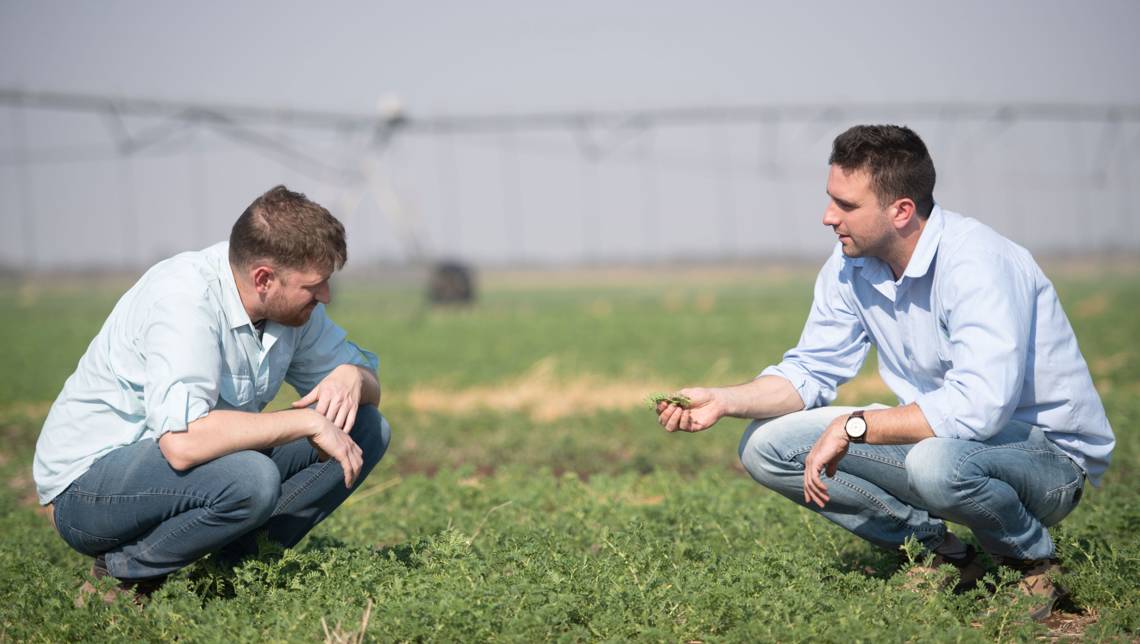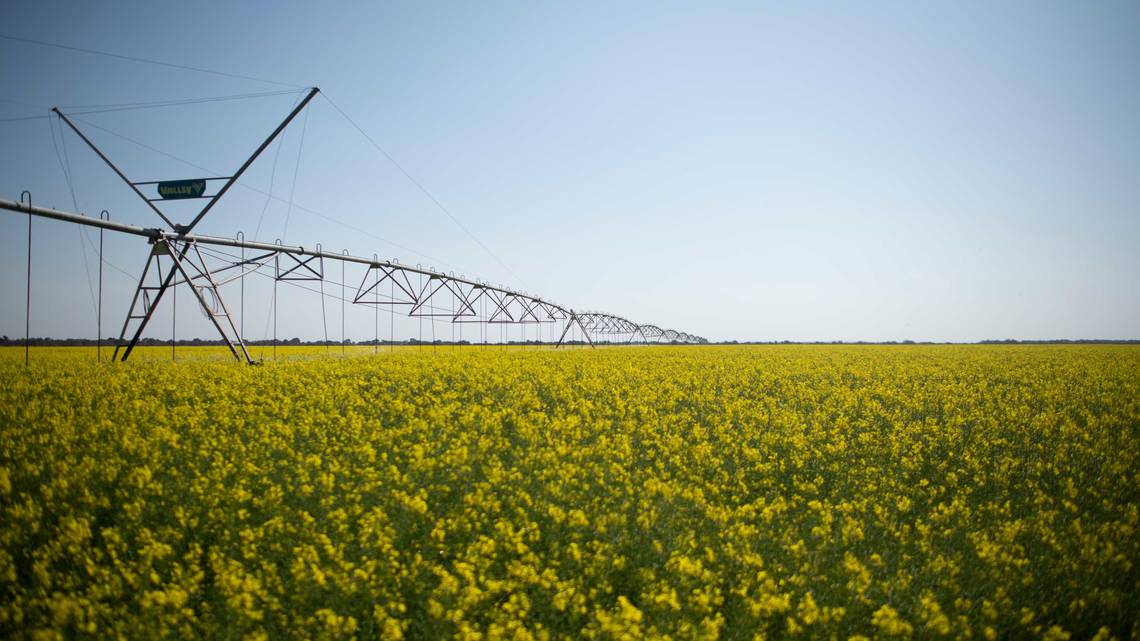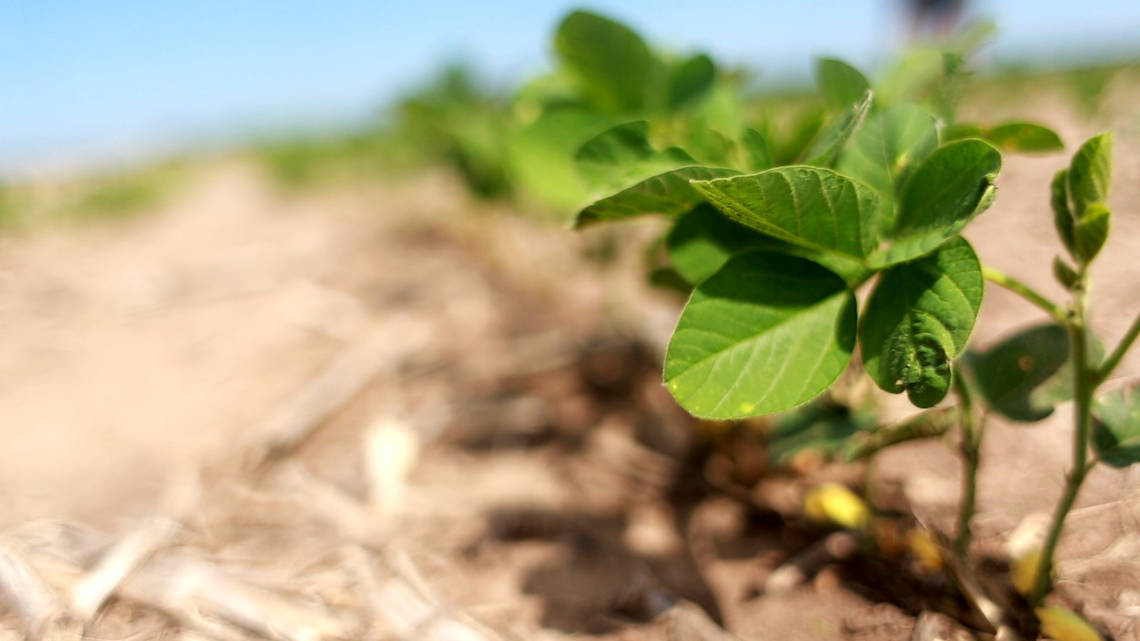 ---
Agricultural cycle based on our strategy
Based on the strategic plan, we purchase crop inputs such as seeds or fertiliser. The core agricultural cycle then begins with soil preparation, followed by planting. Care is taken during this process to ensure that all crops are planted at the optimum time for each crop to achieve maximum crop yield. Planting is carried out by direct seeding to protect our soils, in line with our commitment to sustainability. This planting system does not require tilling which reduces the loss of soil, water, and nutrients. Planting is followed by ongoing monitoring during the growth phase to inform any potential pest mitigation measures. Harvesting then takes place year throughout the year – some of our fields allow for a second crop and second harvest. Each step is carried out using modern production technology. This allows for high efficiency and safety through full mechanisation of the planting and harvesting process.
After the crops have been harvested, they are processed and stored in our own processing plant and storage units until they are sold on the domestic market and/or international clients. Modern technology is also used for processing and storage to ensure safety, high product quality and efficiency of operations.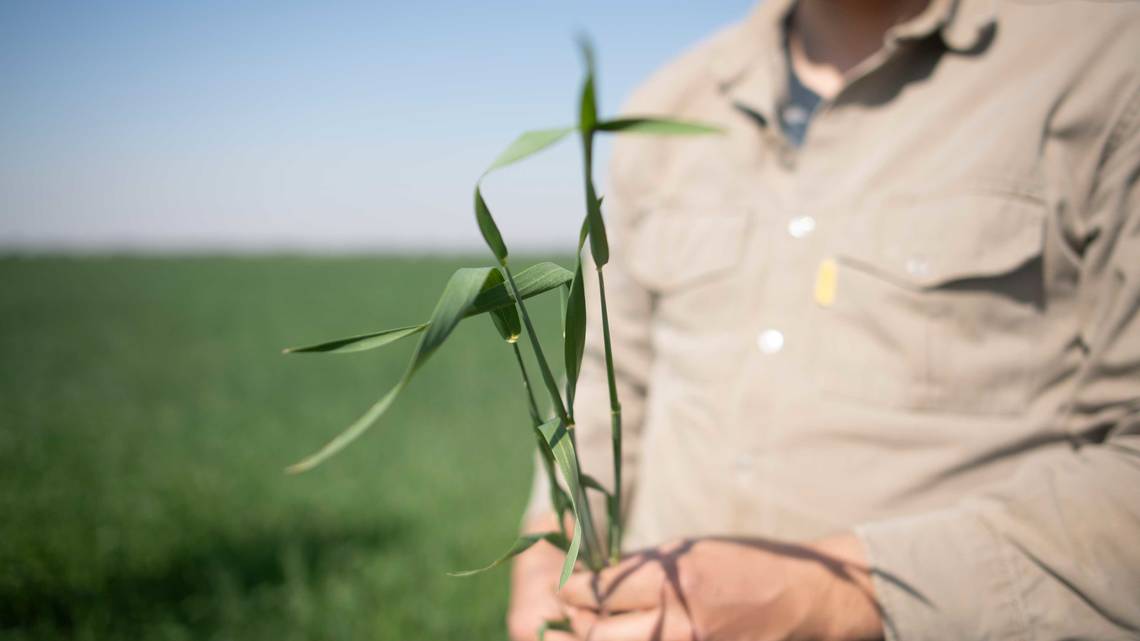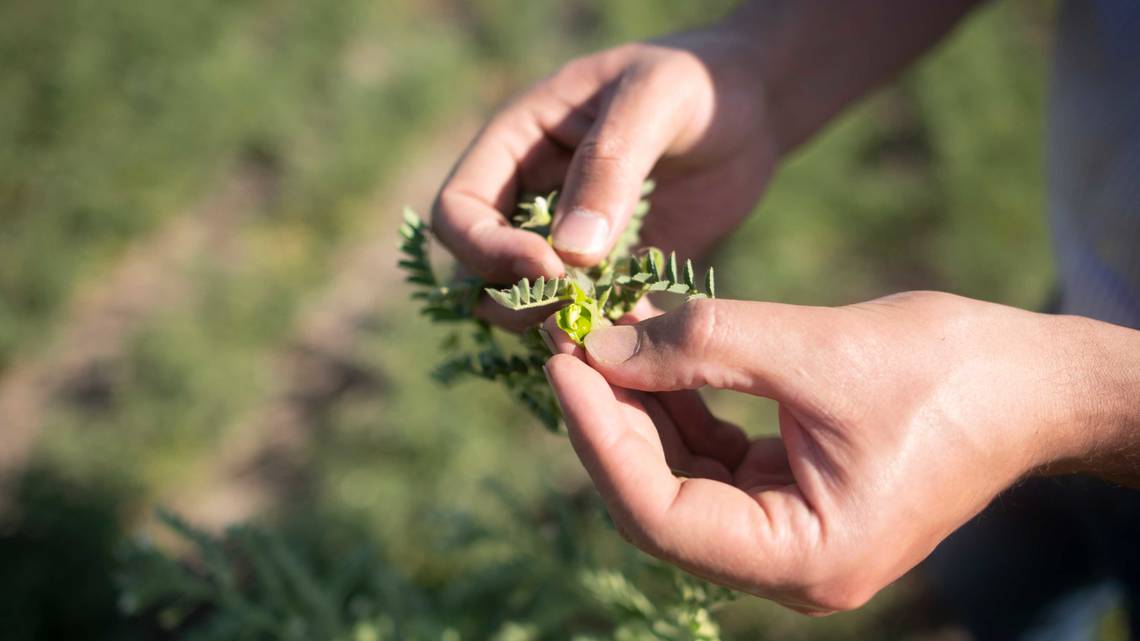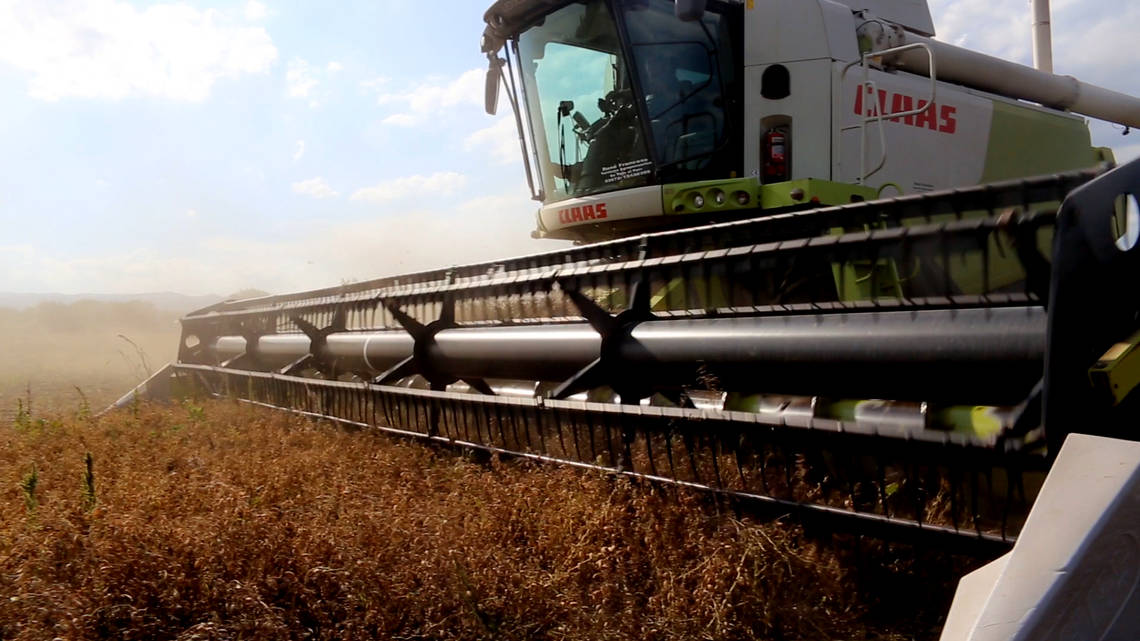 | | | | | |
| --- | --- | --- | --- | --- |
| | Soil preparation | Planting | Harvest period | Growing area |
| Soy | Early June until early November | Early December until early January | April-May | Cordoba, Santiago del Estero |
| Corn | Early June until early December | Early December until early January | June-July | Cordoba, Santiago del Estero |
| Sorghum | Early June until early August | Early September until mid-December | January-March | Cordoba, Santiago del Estero |
| Mung beans | Early June until early January | Early January until mid-February | April-May | Cordoba, Santiago del Estero, Salta |
| Other beans | Mid-October until mid-January | Mid-January until mid-February | May-June | Cordoba, Santiago del Estero, Salta |
| Chia seeds | Mid-October until mid-January | Mid-January until mid-February | July-August | Cordoba, Santiago del Estero, Salta |
| | | | | |
| --- | --- | --- | --- | --- |
| | Soil preparation | Planting | Harvest period | Growing area |
| Chickpeas | Early April until mid-April | Mid-April until mid-May | October-November | Cordoba, Santiago del Estero, Salta |
| Wheat | Early May until early June | Early June until early July | November-December | Cordoba, Santiago del Estero |
| Rapeseed | Early May until early June | Early June until early July | November-December | Cordoba, Santiago del Estero |
| Sunflower seeds | Early June until mid-July | Early August until early September | December-January | Cordoba, Santiago del Estero |