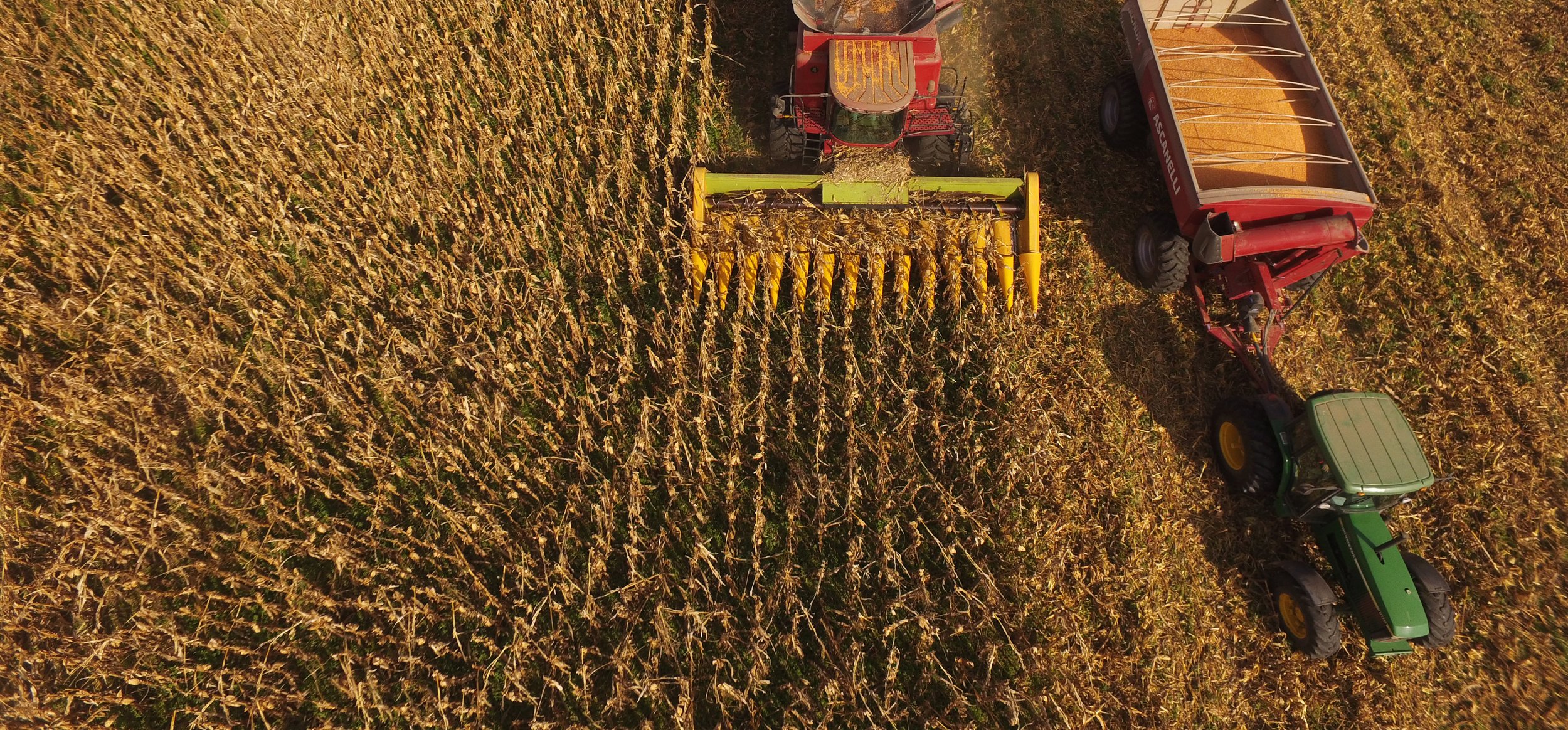 Cono Agriculture is your trusted partner for sustainable agriculture and more.
Learn more about our integrated agribusiness in the fertile landscapes of Argentina.
Cono Agriculture focuses on sustainable farming that's good for everyone and doesn't cost the earth.
Cono Agriculture is an agricultural company based in Argentina, and a member of the family-owned Cono Group. Our focus is on the production of high-quality pulses, edible seeds, specialty crops, and commodities. All our specialty crops are processed and marketed through Cono Trading.
We own some 17'500 hectares in the fertile plains of the northern provinces of Cordoba and Santiago del Estero where the climate and soil provide ideal growing conditions for our crops. We also lease land in Salta to achieve further scale and diversification.
Our farming operations are run by a team of experienced agronomists with high technical knowledge and a sustainability mindset. Their expertise ensures the high quality of our crops and helps safeguard our local environments.
Agricultural cycle
Our agricultural cycle is overseen by a team of experienced and trained agronomists. The cycle begins with strategic planning. Deciding which crop will be grown on our fields takes into account many factors, including climate, price expectations, market demand and sale potential of the crop. We also factor in crop rotation to ensure soil health and conservation of our natural resources.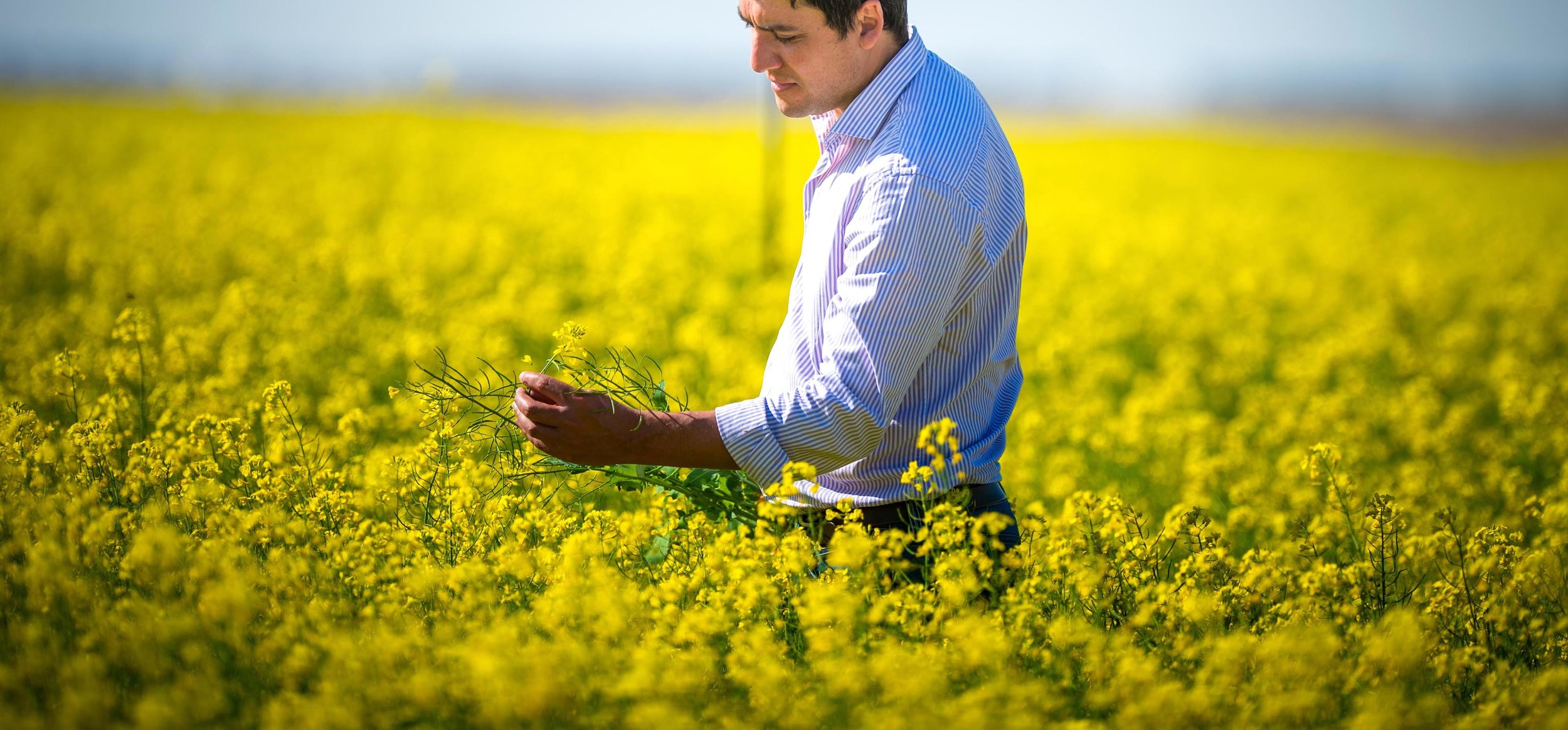 Large growing areas for scale and diversification
Our own fields are located strategically in two provinces, Cordoba and Santiago del Estero. We are also leasing land in Salta, in the north of the country, where we grow beans and chia seeds. The diversification of our locations helps us to minimise regional climate risk and ensure consistent production of high quality. We currently plant more than 30,000 hectares per year, with summer and winter harvest on some of our fields.